Hi, and welcome! I'm so excited you're here. My name is Becky Hardin.
I started one of the most successful food blogs, The Cookie Rookie in 2013. It was a fun and exciting ride to create recipes for a large and diverse audience and I knew I wanted to do more!
After being featured on tv news and shows such as Home and Family, and featured in publications such as The Today Show, Taste of Home, The Kitchn, People Magazine, Feast Magazine, and more, I decided to branch out and start this more focused site. We focus on my favorite type of recipe, chicken!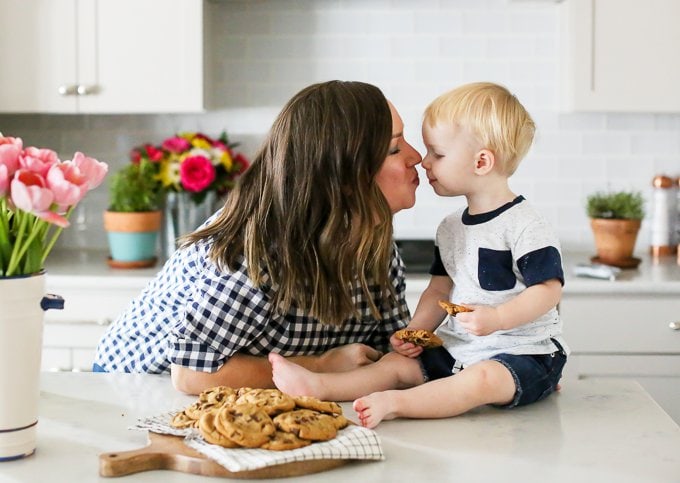 Here on Easy Chicken Recipes you'll find SIMPLE recipes, everything from dinners to brunch. I strive to keep cooking engaging and delicious, while fast and easy. If you're wanting to learn how to cook, or just want some quick meals to have in your back pocket, this is the place for you.
Want more? Check out our sister site, Easy Dessert Recipes.
Be sure to subscribe to our emails to be the first to know when we hit publish on a new recipe, and follow us on Facebook and Instagram for even more chicken favorites!